How It Works
Steps to Adopting

Decide
Decide your training date. Sign a Family Map Inventories Research Agreement. Return to Family Map Coordinator at least 4 weeks prior to training date.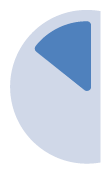 Plan
Identify a Navigator, the key contact between us and your agency. The Navigator receives additional training. We'll show you how to use the Family Map to link families to resources. Decide when you will conduct interviews. Establish a plan for referrals.
Train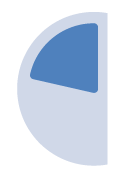 We recommend training classroom educators, who benefit most from understanding the child's home environment. It is also important to train additional staff to support teachers or help during times of turnover.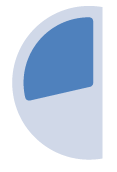 Begin Interviews
It's all new. Work with your Navigator to find out how it's going and what support is needed. Set a date for a follow up meeting with a Family Map Specialist.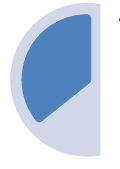 Meet
Meet with a Family Map Specialist to review implementation by phone or in person to discuss concerns or ask questions on behalf of your staff.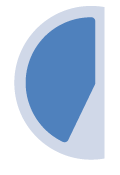 Schedule
Schedule a site visit with a Family Map Specialist to meet with staff. Together, review Interview forms. Allow for one-on-one time between your Navigator and our Specialist.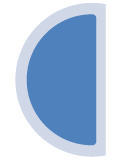 Encourage
Encourage staff to participate in Family Map webinars and online learning opportunities.